Reading Time:
2
minutes
We all love the wedding seasons, no matter what! But, the major issue which arises during the wedding season is deciding for the perfect gift for the couple. Especially when you have to attend the wedding of your friends then you totally become clueless as what you must give them. It is not a birthday so obviously, you cannot gift them the regular stuff which you used to and those clichéd gifts like the crockery and bed sheets are something which you totally do not want to go ahead with. So, here we are trying to help you with this problem. We are showing you some of the gifts which you can gift to the wedding couple which would be amazing.
1. A BEAUTIFUL MONOGRAM COUPLE PASSPORT CASE
Obviously, the wedding couple would be super excited for their honeymoon and if you gift them something related to this, they would extremely happy. A monogram couple passport case is a unique gift plus it is totally useful. Also, they would be super busy with other things and they may skip buying such cute things. So, make them happy by giving them a cute passport case useful for their travel purpose.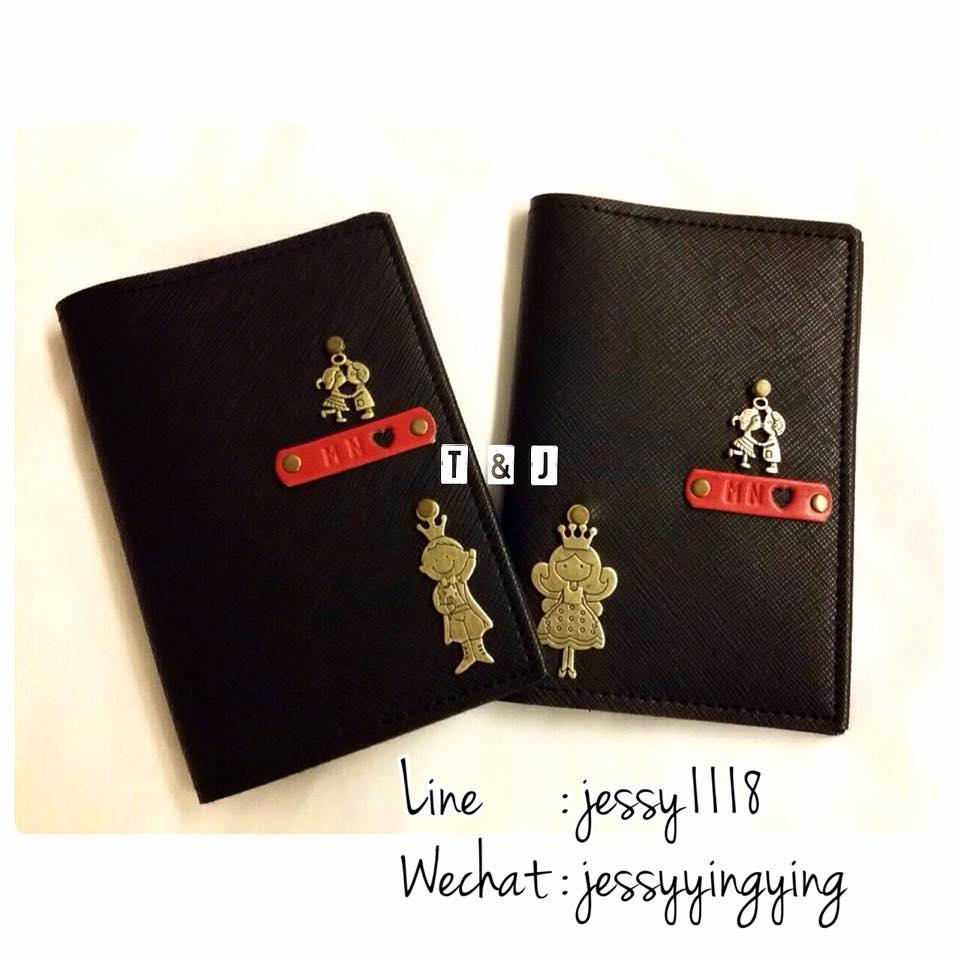 2. POLAROID CAMERA FOR THE CUTE MOMENTS
If there are two or more friends combining and contributing together for the gift, then make sure that you gift something grand to them. A cute Polaroid camera which comes for around 5k is a very pretty and useful wedding gift. This is a fancy and trending gift and comes in the budget also, so you guys can contribute and gift them an as wonderful gift as this.
3. GROOMING ESSENTIALS FOR THE COUPLE
One of the best gifts for the wedding couple is grooming essentials for them. It is something very easy to choose and you can customise them in your budget. Make sure you get all the necessary things for the bride as well as for the groom. This is something which would be useful for them and are totally not clichéd and suited for gifting friends. You can customize them from brands like Fab India, Forest Essentials, Body Shop etc.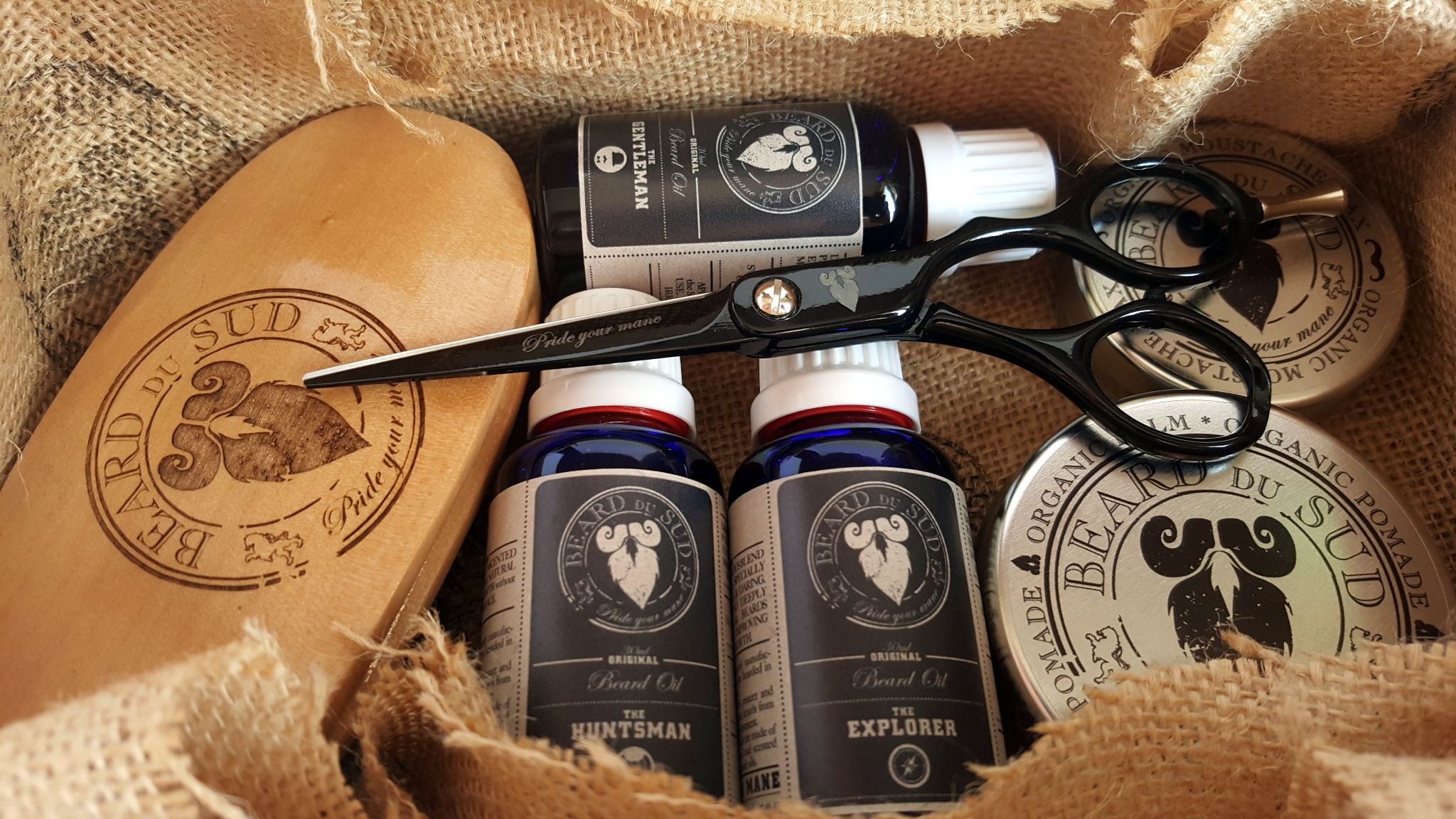 4. SUNGLASS SET FOR THE RESCUE
Everyone likes to wear sunglasses. It is a product which is a necessity and also a fashionable. You can gift them one sunglass each from a decent and inexpensive brand like Fastrack, Floyd or much more. Make sure you do not gift them something from the flea market. We kept sunglass in this list because it is a pretty stylish gift which no one considers important.

5. ONLINE SHOPPING VOUCHERS
One of the best and the fuss-free gift is gifting them the online shopping vouchers. You can fix your budget and purchase a gift card from the online store or even from any offline store and gift them. Online stores are however more convenient and a person has a variety of options to choose from. So, select a good online store and gift them a voucher so that they can buy whatever they want.
These were some of the best gift options which you can give to your wedding couples. We understand that you do not want to gift them anything which is clichéd and hence we have curated the list according to that.